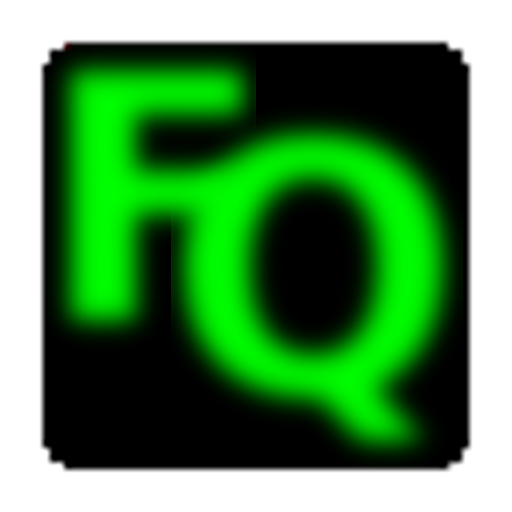 FortuneQuote for Android
FortuneQuote is a version of the old Unix fortune program for Android.
Some features:
Display random quotes from 44 topics and over 15,000 entries
Create fortune widgets on the home screen with periodic updates
Set periodic notifications
Pick which topics to pull from
Adjust the font type, style, and size (in main app only)
The first time you run the application it loads the fortunes into its internal database. This process may take about 5 minutes to complete, however, you can use the application after a few fortunes have been loaded (which is within a few seconds).
To install, using your Android device, click here to open FortuneQuote in the Android Market. Or you can scan the QR Code below:

If you find any bugs or have any suggestions, please let me know.
– Kyle Sherman <nullware@gmail.com>
Source Code
The source code is hosted on Github.
License
FortuneQuote is Copyright ©2011 Kyle W T Sherman.
This program is free software: you can redistribute it and/or modify it under the terms of the GNU General Public License as published by the Free Software Foundation, either version 3 of the License, or (at your option) any later version.
This program is distributed in the hope that it will be useful, but WITHOUT ANY WARRANTY; without even the implied warranty of MERCHANTABILITY or FITNESS FOR A PARTICULAR PURPOSE. See the GNU General Public License for more details.